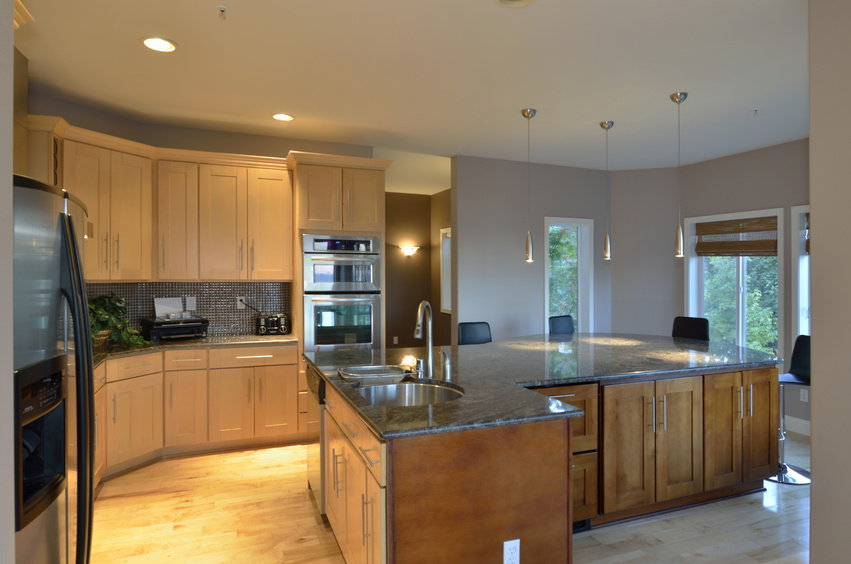 With over 115 million occupied homes, apartments, and townhouses in the U.S., all of which have the potential to go on sale at any given moment, it stands to reason that home sellers need to do whatever they can to stand out to potential buyers. And this becomes an even greater challenge in the higher end or luxury home market. Real estate agents have some surprising insights about the features that help homes sell:
Quirky Trumps Opulence
Homes for sale in Palm Springs, Calif. have an average listing price of $329,000; luxury homes in Los Angeles, Calif. are markedly more expensive, at average going rate of $1,264,386. While many of these houses have luxury features and amenities, such as expansive pools, wine cellars, and man-made waterfalls, it's the quirky, unique, and unusual features that set them apart and sometimes help drive sales.
Bill Gates' house, for instance, includes "a 2,100-square-foot domed library with oculus, a trampoline room, a 1,500-square-foot Art Deco theater, heated floors, and a 20-vehicle garage," according to Yahoo News. And these are just a few of the home's extraordinary amenities. Barbra Streisand's home is unabashedly odd, with a built-in, fake shopping mall that Ms. Streisand uses as a display for prized dolls, shoes, and purses.
A Stunning View Goes A Long Way
Top real estate companies agree: Just about any home with an awe-inspiring or jaw-dropping view will sell. The Richest magazine explains: "44% of the respondents to Realtor.com's survey said a great view of the ocean, mountains, or city scapes surrounding their home, was an important feature." And some mansions have it all, like a truly unique $36 million home in Malibu, Calif. The one-of-a-kind home has a view of a nearby canyon, ocean, and mountain.
It can be an even greater challenge to sell high end property, real estate companies reveal. It is possible, however. And some truly unique or quirky amenities and/or a breath-taking view is often enough to do the trick.