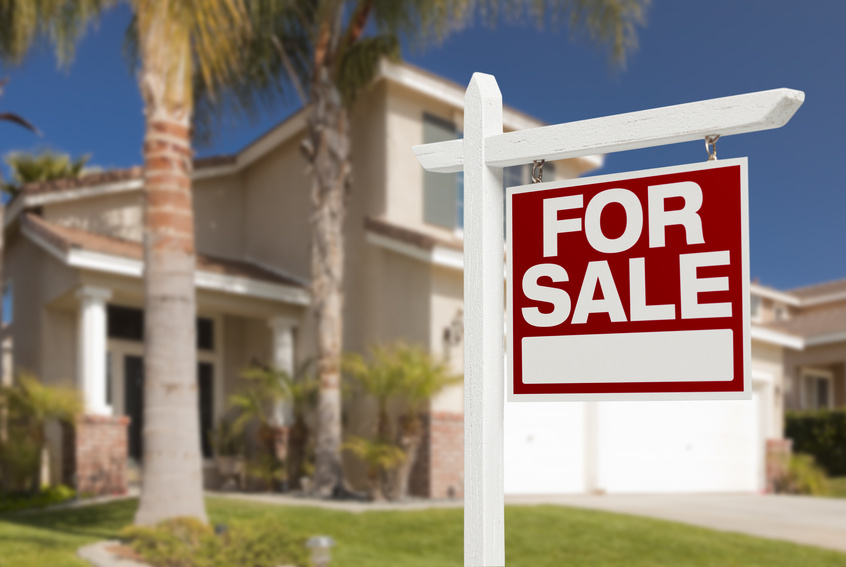 Last year, homeowners and real estate companies sold more than 5 million U.S. homes! If you are thinking about putting your home on the market in 2014 or 2015, selling homes quickly, efficiently, and at a good value is more than possible, with some know-how. Real estate agents share some of their best secrets for preparing to sell your home.

Get Rid Of the Personal Touches
There's more to selling a home than just putting together real estate listings. One of the most important steps, real estate agents reveal, is carefully removing personal touches from your home. Pack away items like family pictures, family heirlooms, and anything that heavily focuses on personal interests, like sports team memorabilia. All of these things may seem like trivial details, but clearing them out serves one very important purpose: it allows prospective buyers to envision themselves in the house.

It's A Great Time For That Yard Sale
Just like it is a good idea to put or pack away personal effects for the time being, it is also important to start sorting through your things -- and donating or selling extra items. All of the boxes in the attic and/or that spare room filled with random junk may not bother you, but it will make your home look smaller and less appealing during the walk-through process.

Fixing Things Isn't Enough; You Need To Clean, Too!
It is conventional wisdom that minor repairs increase real estate values. Just before homes go on sale, homeowners finally fix that perpetually leaky faucet, they repaint walls, and they may even make some larger changes, like putting in new carpets or kitchen cabinets. Repairs and upgrades are great. Often, they do increase homes' value, but the best way to show off these repairs and improvements is to keep things spotless. Wax floors and furniture, dust, bleach white tubs, etc.

The best day to sell one of the 115 million occupied houses, apartments, or townhouses is the U.S. is -- apparently -- Friday. Sellers can also tip the scales in their favor by packing away family pictures, getting rid of clutter, and keeping homes especially clean during showings and open houses.