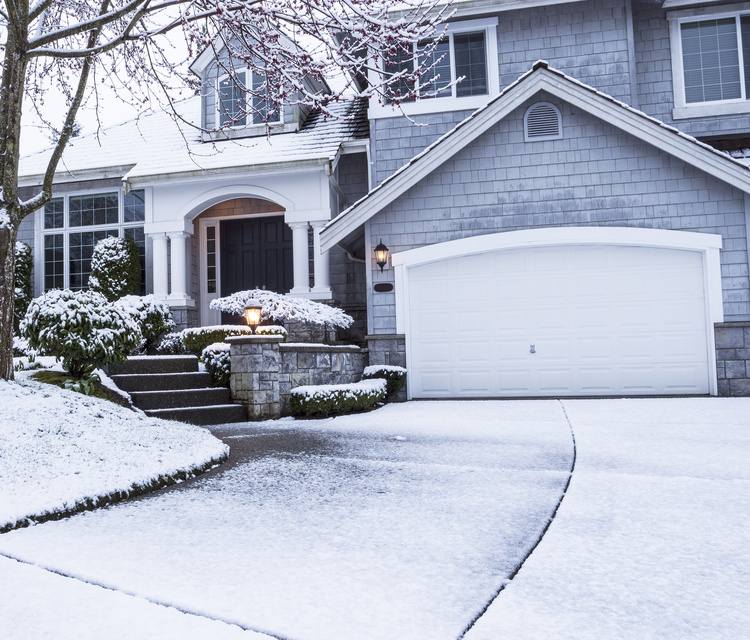 In 2013, homeowners and real estate agents sold more than 5,090,000 homes. Believe it or not, a large portion of these homes were sold in November, December, and January, some of the least likely months to buy and sell apartments and houses. In fact, winter months can be the best time to buy a new house. Here are a few reasons why.

Winter Homes May Be The Most Reasonably Priced
Real estate values and homes for sale in winter months tend to give the advantage to the buyer. There are a few reasons. First, fewer people are buying homes in the winter. Second, fewer people are selling their homes in the winter. And, lastly, people selling their home in winter months can be motivated by time-sensitive issues, such as military or job relocation.

"Home prices tend to dip, sellers can be more motivated and the holiday spirit just makes people want to be in a home," Veterans United writes.

Get To The Bottom Of It -- Without Waiting
There may be a lot of unanswered questions when you purchase a home. What are the winter heating bills like? Is the house truly well-insulated? Are there drafty windows and doors? Does the hot water stay strong in the winter? All of these answers to these questions can be something of a gamble if you purchase homes during the spring and summer months. In winter, however, you can really get a sense for these things before you make an offer on any particular home.

Less Competition
There are a few general rules that apply year-round. Friday is the best day to list your house. One in 200 homes become foreclosures, which typically sell at lower real estate values. And one of the very worst things about buying a home at any time of year is finding the perfect home and putting in an offer, only to have someone else get it first. During the winter, fewer people are buying homes -- so this is much less likely to happen.

You can -- and should -- buy homes in the winter. In the winter, buyers generally get better prices, deal with fewer competitors, and may even be able to truly evaluate a home (including how well it holds up in the winter).