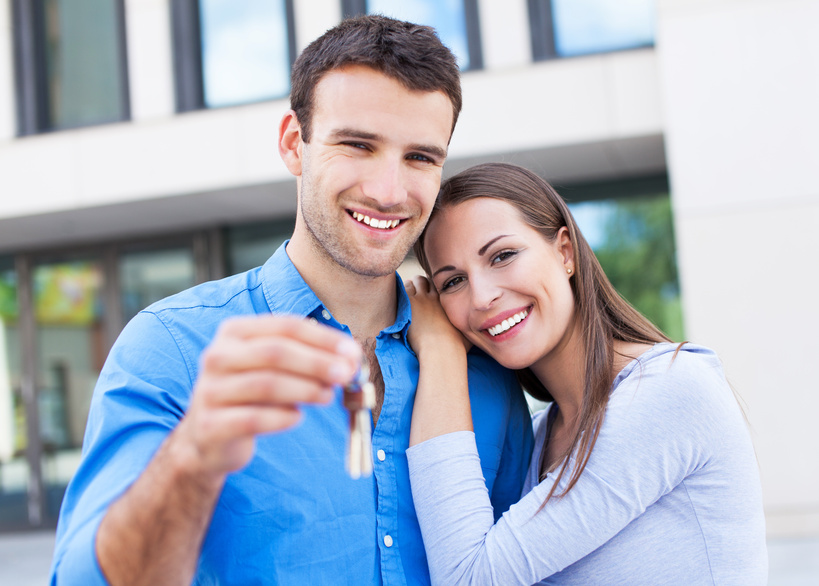 There are more than 115 million households in the U.S. -- and experts expect more people to buy new homes in 2015 than they have in a very long time. Headlines about new homes for sale are not just about these promising numbers. People are also excited about what kinds of homes are for sale, and -- in particular -- many Americans are enthusiastic about the prospect of The Internet of Things and new smart homes.
What Is The Internet Of Things, And What Does It Have To Do With U.S. Homes?
The Internet of Things is a pretty broad term, referring to the idea that most products, including household appliances and alarm systems, can be connected through digital devices and, ultimately, the internet. Real estate websites and professionals are noting a rising trend in luxury real estate: More Americans want homes with smart features -- and the more, the better. Smart homes enable homeowners to turn lights on and off from their mobile device; homeowners may also be able to set alarms, turn off alarms, program thermostats, monitor smoke detector battery life, lock and unlock the fridge, and more.
Is It A Necessity Or A Luxury?
Luxury home sales are thriving. In Los Angeles, CA, the average home will sell for $1,264,386 and, in Palm Springs, CA, homes sell for an average of $633,969. Smart home products at the recent Consumer Electronics Show (CES) raised the question, is it a necessity or a luxury? "At CES, Whirlpool showcased dryers that can run at a slower, energy-saving cycle if you aren't home and thus aren't in a rush," according to The Denver Post. Similarly, there are smart products that automatically adjust shades (again for energy savings) while users aren't home. Coffee makers that adjust the amount of caffeine in your coffee according to your sleeping patterns (more coffee for a lousy night's sleep) are also in the works.
Real estate websites and professionals agree: Smart homes are popular in the luxury market. Over time, average consumers will likely begin to demand these features as well.