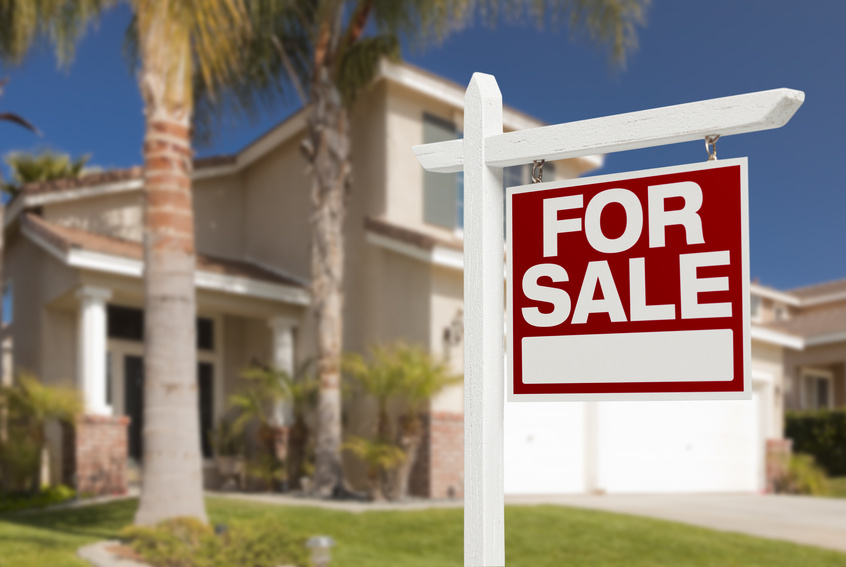 Buying homes for sale near Starbucks will reap significant rewards, a Feb. 3 CBS news report reveals. According to the new findings, which some describe as the Frappuccino Effect, "Homes located near one of the popular coffee shops (within a 1/4 mile) have appreciated 96% in the last 17 years, compared with the average American home appreciation of just 65%." The exact reasons for this sharp increase in real estate value are unclear, but the numbers speak for themselves.

Here are some other tricks of the trade, straight from real estate agents and the top real estate companies:

Don't Buy A Fixer Upper In A Nice Neighborhood
Conventional wisdom urges buyers to find homes with the highest real estate values, and purchase one of the "worst" houses in the neighborhood. The logic behind it is that homeowners can make improvements and fix it up, which will ultimately make the property just as valuable as the other homes in the immediate area. In the book Zillow Talk: The New Rules Of Real Estate, "Humphries and his team looked at homes valued in the bottom 10% of their neighborhoods, and how they fared over a 20-year period." The results were pretty clear; these homes did not experience a significant increase in value. Whether the exact location or other factors have been driving down the property's worth, it will -- more often than not -- stay comparably lower.

Look for Pre-Peak
There are all kinds of rules of thumb for selling one of the 115 million occupied houses in the U.S. List your home on a Friday (statistically the best day for results). Use a Realtor, and you'll be 120% more likely to close on a sale. Are there similar guidelines for buying homes? There are, but you may want to think twice about how much faith you put in them. For example, a lot of people recommend buying homes in trendy spots. This is likely to backfire. Homes in areas that have flourished are often past their prime. The best bet is to assess the immediate area, and purchase in where homes are doing well, but haven't necessarily peaked. (Think developing areas with Starbucks.)

Real estate agents agree, you can easily increase a home's value by buying the right home in the first place. Choose homes near Starbucks, and don't rely on a neighborhood that may have already reached its maximum value.